About Us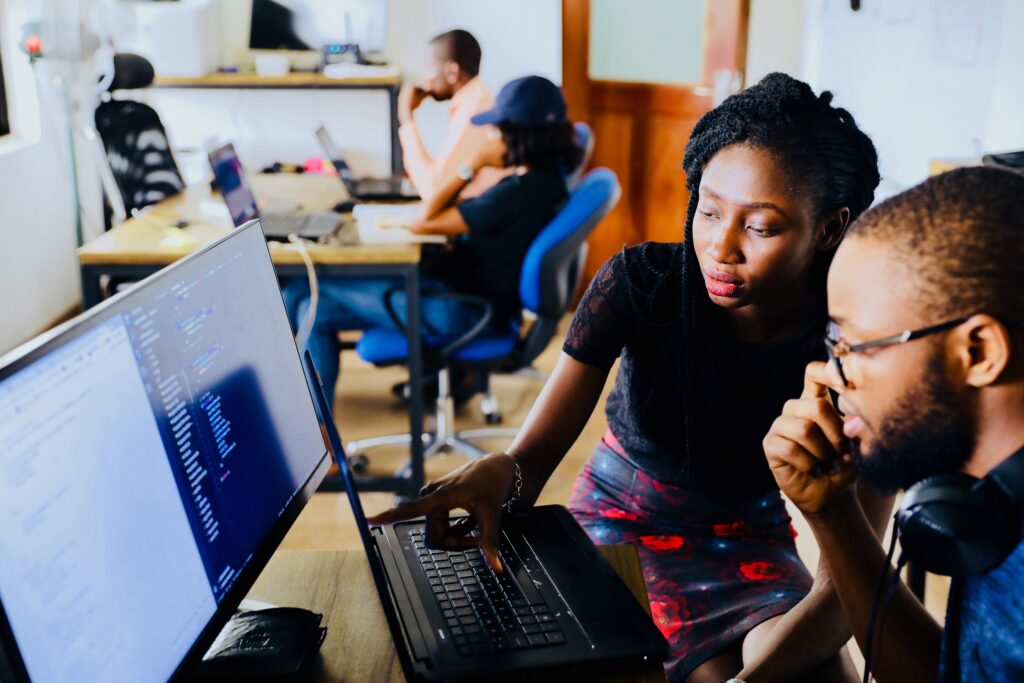 Dr. Valda Frederica Henry
Chief Executive Officer and Principal Trainer
Dr. Henry served as a Senior Investment Officer at the Eastern Caribbean Central Bank and played an instrumental role in the restructuring of the Investment Unit and the development of the Investment Management Framework of the Bank. She has lectured in, among other subjects, Human Resource Management and Accounting and has extensive experience in organisational reviews, job analyses and job descriptions working with companies in the Caribbean and served as the Coordinator of the Administrative Reform Program of the Commonwealth of Dominica. She has served as a Mentor for Executive and Middle Managers in many sectors including banking, hospitality and utility.
Valda is also a Global Human Resources and Organizational Development Expert who excels at collaboration, with very strong interpersonal, communications, leadership and decision-making skills. She has developed and led numerous multi-year personal and professional development programs for youth in Dominica as well as individuals and businesses throughout the Caribbean. She hosted a weekly radio and twice- monthly television programs on which she discussed solutions to challenges faced by businesses in the region. She writes a Column, "Business and Life," for the online newspaper, "Dominica News Online.
Valda holds formal qualifications in Financial Analysis and Planning, Governance and Business Management. She is a Chartered Financial Analyst, holds a PhD in Industrial Relations & Business, Masters of Business Administration, Bachelors in Management and Bachelors in Law. She is a Certified Global Professional in Human Resources, Society for Human Resource Management, Senior Certified Professional (SHRM-SCP) and an Accredited Director. She is also a Certified ProNet Trainer and a Myers Briggs Type Indicator (MBTI) Practitioner and a Certified "Train the Trainer" for InfoDev and the Women Innovators Network in the Caribbean (WINC).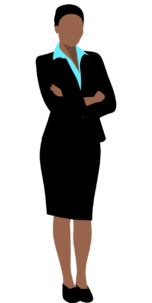 Ms. Nyome John
Administrative Officer
Ms. John provides accounting, human resource, administrative and secretarial services and support. Ms.John also manages the company's website and social media presence.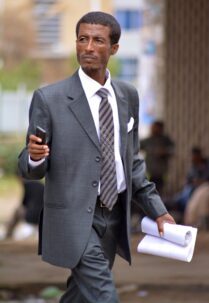 Alexander Paul Baron
Research Officer
Mr.Baron manages the Insurance Agency, Recruitment Service, Business Programmes and provides research support.
Wyona Edmund
Administrative Assistanat
Responsible for payroll, payables and providing administrative support
"We decided that the bank must have Dr. Henry to work with our Directors and Senior Management Team. It was our conviction that she would assist and add value to the bank by enhancing the growth, development and education trajectory."